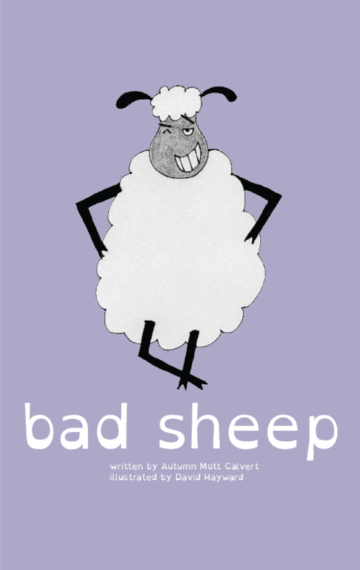 Bad Sheep
14.95
Publisher:

Ashman Publishing

Editor:

Jasmine Hodges

Edition:

1st edition

Available in:

Board Book, Paperback, Kindle

ISBN:

978-0-9996205-0-2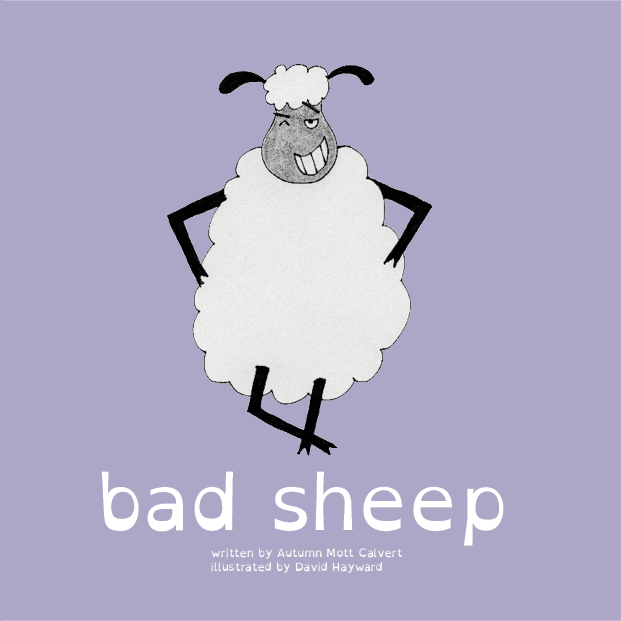 Bad Sheep Children's book by Calvert/Hayward: Get Your Copy Today! A fun book helping children learn about feelings and emotions!
When a clever sheep gets an idea for a joke, the whole flock has a good laugh!
Bad Sheep was written with children diagnosed with autism in mind, this book will help all children! The first step in learning how to deal with feelings and emotions is learning what they are! Bad Sheep will provide a fun experience for parents and children alike! Have fun with the cute little sheep and learn good life lessons at the same time!