Recently, I have been attending an online seminar by Jasmine Star , one of the top ten wedding photographers in the nation.  She has been a complete inspiration for me in my endeavor to become the best photographer I can be.  One of her suggestions compelled me to become more transparent in my business.  This is, by all accounts, quite the frightening task.  However, this is a challenge I am willing to take on with full vigor and excitement.
My goal with this blog is to not only market myself as your photographer of choice, but I also desire to inspire you in your life journey.  Each day is full of promises, struggles, frustrations, happiness, laughter, and exhaustion:  we are all in the same boat.
I warn you from the start that my grammar and punctuation will leave much to be desired.  Being a southern lady, I'm sure I will throw a couple of "ya'lls" and "grits" out there from time to time, but this is all part of who I am.
This is a photo of my little boy.  He is my miracle.  Yes, I'm very blessed.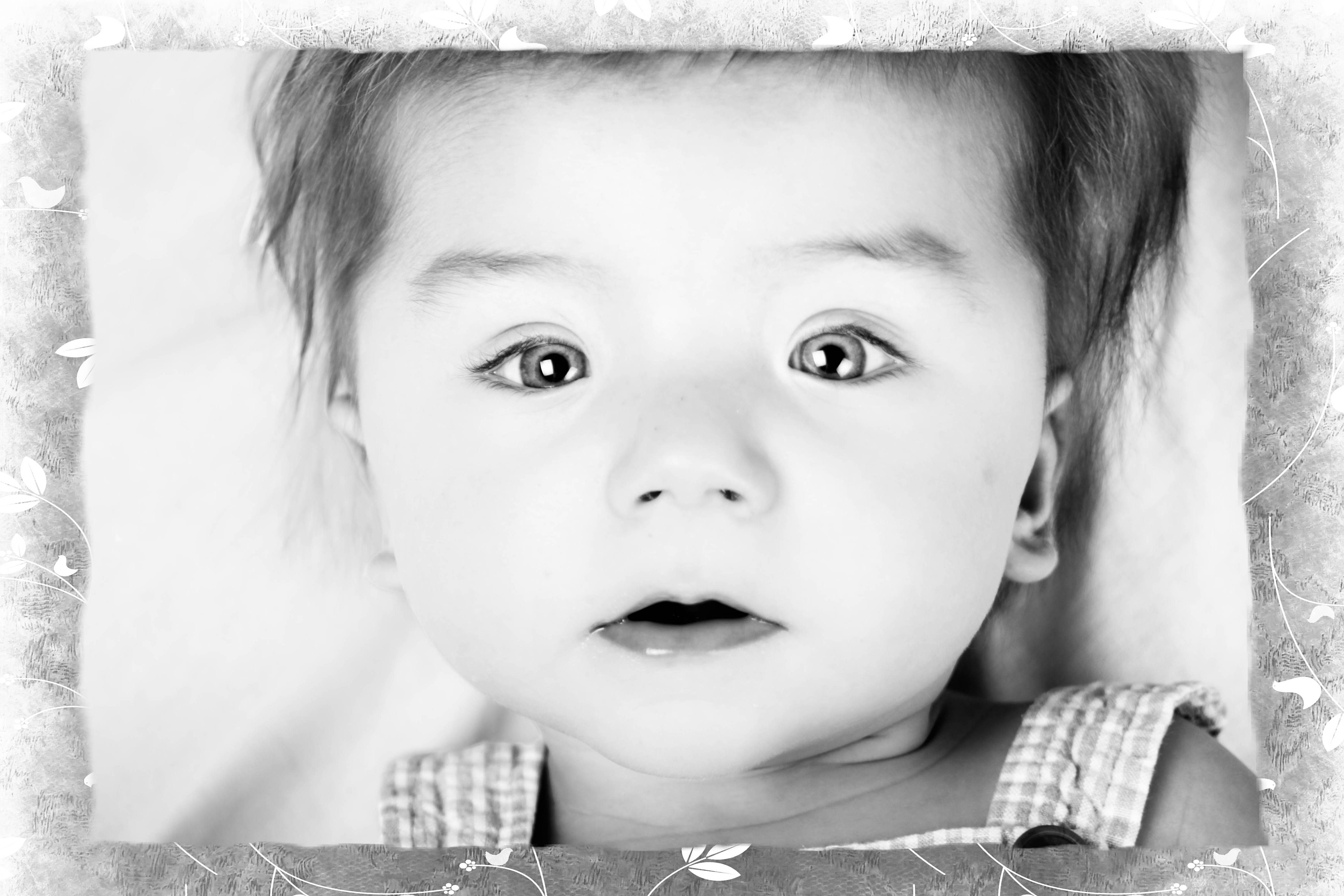 So, this is the first blog of many, so here it goes…