Bad Sheep
A fun children's book about emotions.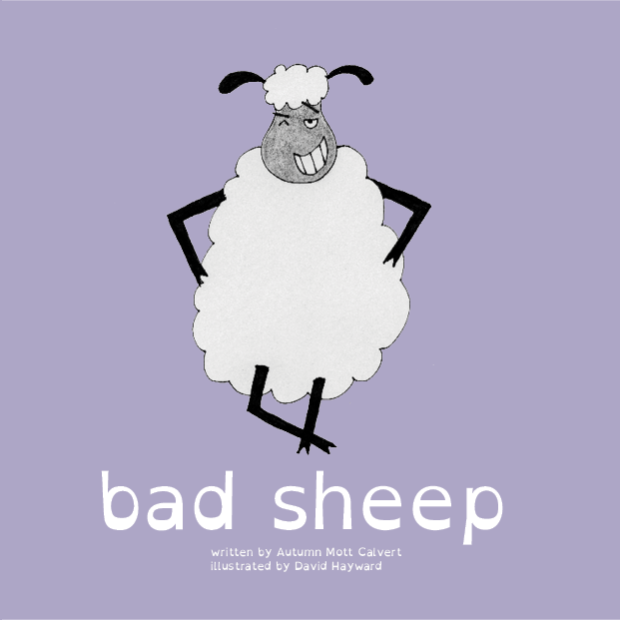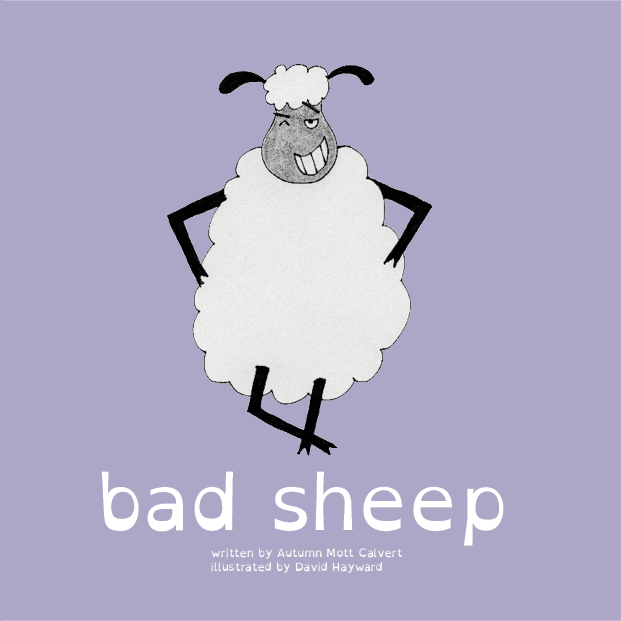 When a little sheep gets a clever idea for a joke, everyone has a good laugh! Welcome to the world of a friendly flock of sheep as they play a game of rhymes.
"Bad Sheep" is a children's book designed to help children learn to name their emotions. Naming emotions is the first big step in the process of learning to control them. I learned this lesson from raising my son. He is diagnosed autistic and is verbal apraxic (considered nonverbal). Teaching him to name his emotions was a huge marker in his development.
David Hayward , the illustrator, did a beautiful job conveying the emotions of each character!
This book will be an asset to any parent, teacher, or loved one. All children deserve the gift of learning to control their emotions. This book will give them a leg up by helping them learn to name them!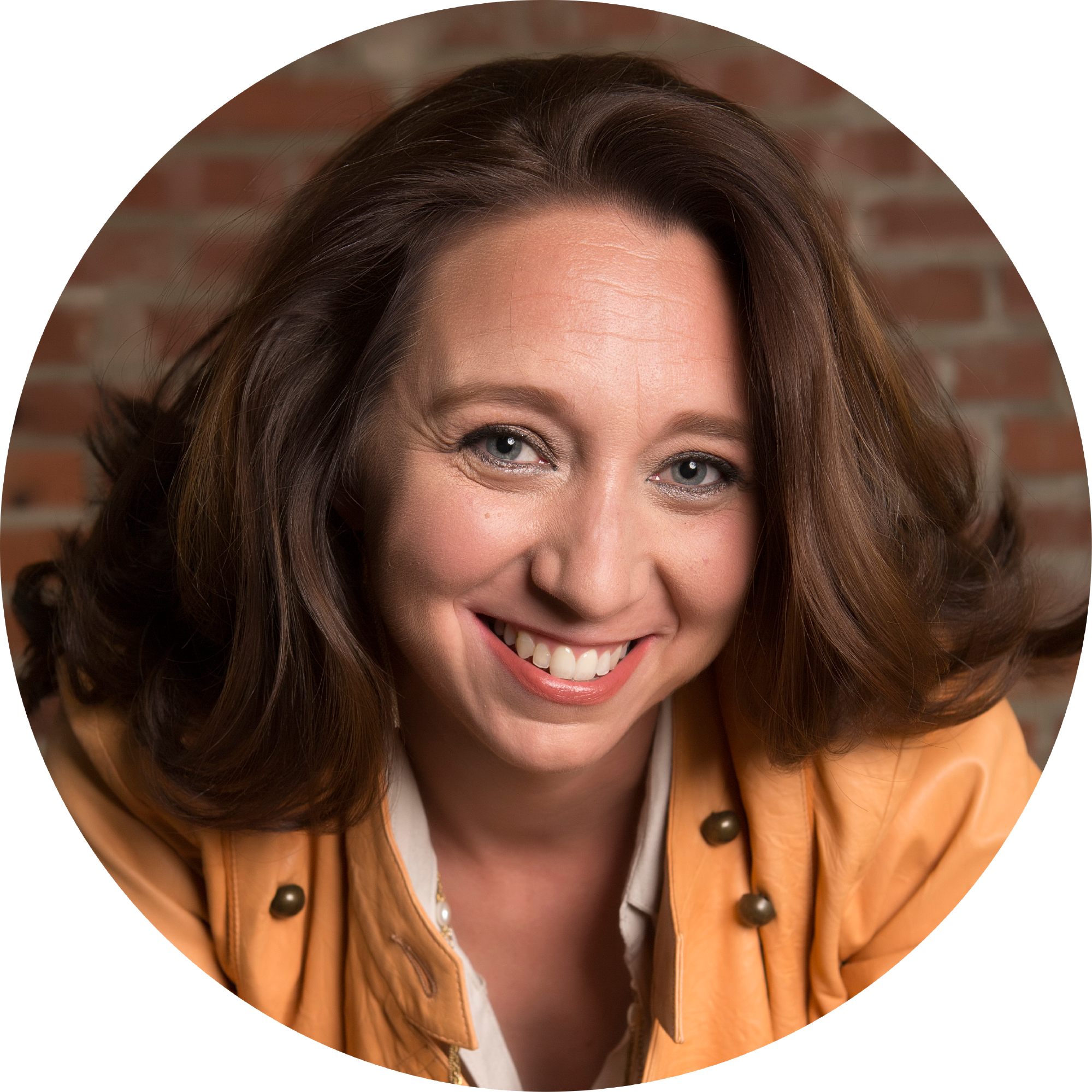 Author
Autumn Mott Calvert
Autumn is a writer, photographer, and musician. She lives in Huntsville, Alabama.​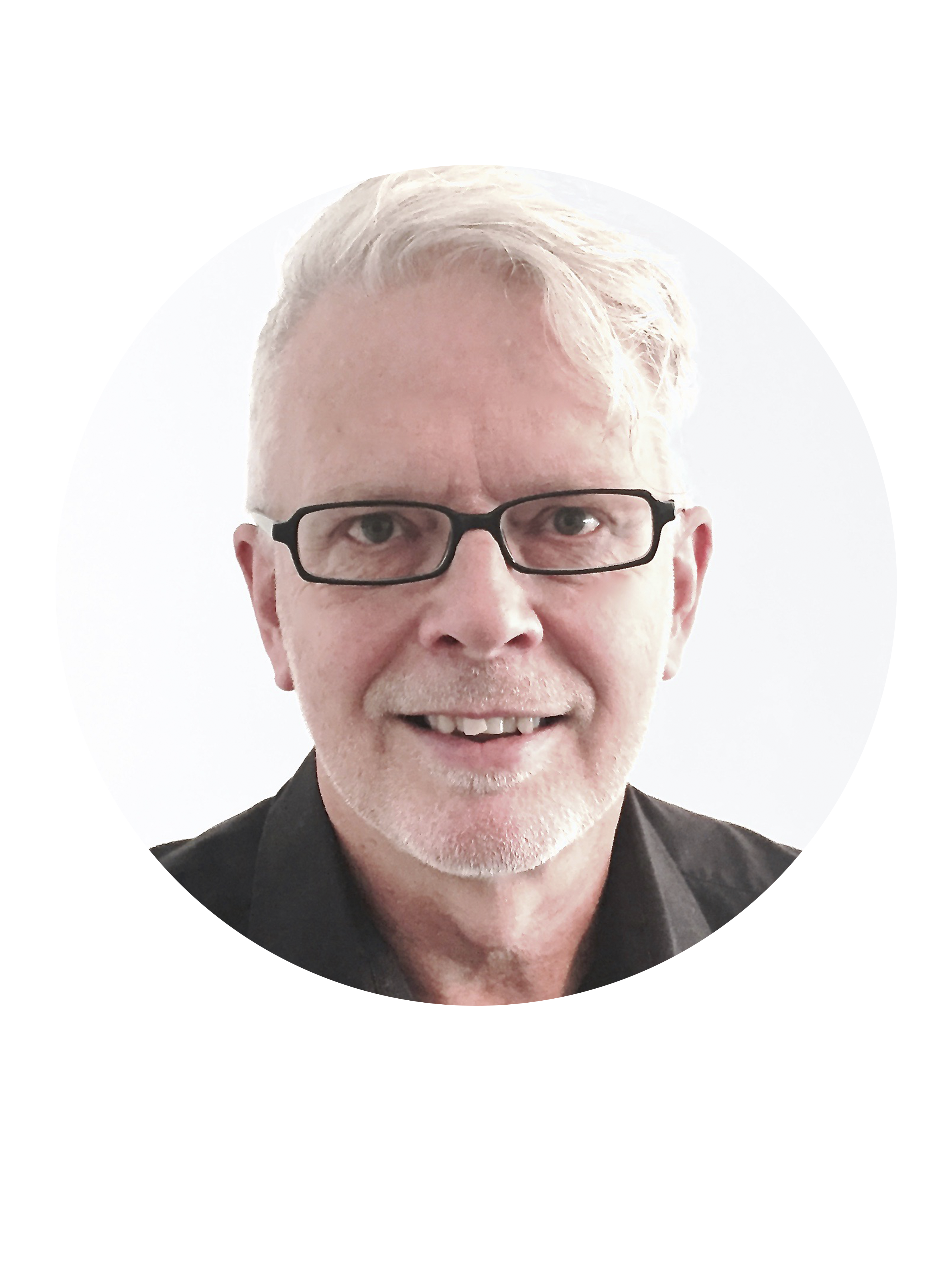 Illustrator
David Hayward, aka "nakedpastor", is a cartoonist, artist, writer, and online community facilitator. He lives New Brunswick, Canada.
Age: Pre-K
Board book or paperback available in shop!

FULL PRESS KIT
Release date: March, 2018